Close
Best Rate Guarantee
Book your all-inclusive Stay
|
You have unlocked your Insider Rates! Enjoy your savings!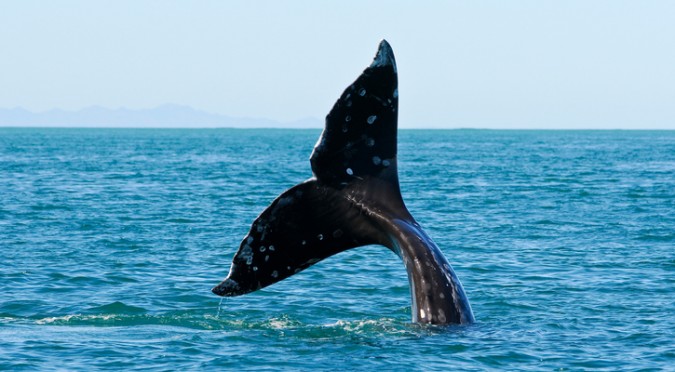 Top 5 Things to Know About the Whales
Oct 12, 2020
1. As home to around 75% of cetacean species (i.e., whales, dolphins, and porpoises), both the Pacific Ocean and the Sea of Cortez are great for whale watching.
2. The best time of year to go whale watching falls between mid-December and mid-April. During this time, the number of humpback and gray whales off the coast of our resorts in both Cabo San Lucas and Mazatlán increases exponentially as these massive and majestic sea mammals migrate hundreds of miles from Alaska down to the Sea of Cortez to mate.
3. When the whales return to mate, they don't just pop up to the surface to breathe. No, they show off for each other and, luckily, for us! That means you'll most likely be treated to the sight of breaching, tail lunging, tail slapping, flipper slapping, and spy hopping.
4. In addition to the humpback and gray, other species spotted include blue, fin, sperm, and killer (i.e., orcas).
5. Whichever Pueblo Bonito Resort you choose, you'll have the opportunity to set out on a world-class whale watching adventure. Let your concierge know you'd like to book a tour, and we'll make all the arrangements.
.