Close
Best Rate Guarantee
Book your all-inclusive Stay
You are an Insider now! Enjoy your savings!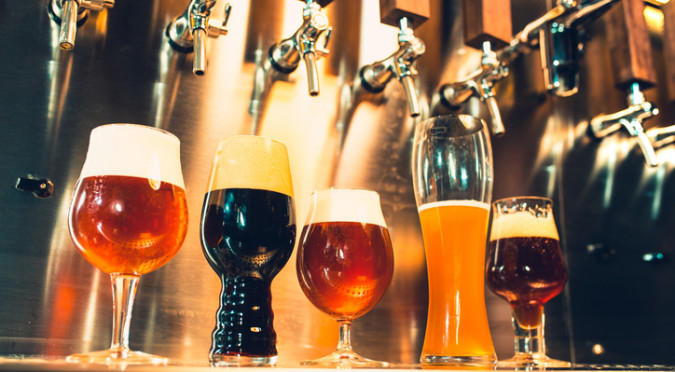 Tour the Breweries and Distilleries of Mazatlán
1 | Cervecería Tres Islas
The only microbrewery in Mazatlán, Cervecería Tres Islas specializes in a wide range of beers, blending the best international traditions with their own unique Sinaloa flair.
2 | Cervecería del Pacífico S.A. de C.V.
This brewery makes Pacifico and Pacifico Light, two of the most popular beers in the city. Booking a tour of the facility can be tricky if you don't speak Spanish, but your concierge will be happy to arrange things for you.
3 | Onilikan Artisan Liquors
This distillery is famous for the many top-notch spirits and liqueurs it produces from mango and agave fruits. In addition, the colonial-style building is a delight to the eyes.
4 | Los Osuna
Since they're not based in Jalisco, Los Osuna can't technically say they make tequila. During your tour, however, you'll get to sample both Los Osuna's acclaimed blue agave liquor and some of Mexico's finest tequila. We'll be interested to hear which you prefer.
Begin planning your visit to Pueblo Bonito Mazatlán or Pueblo Bonito Emerald Bay Resort & Spa!
.