Close
Best Rate Guarantee
Book your all-inclusive Stay
You are an Insider now! Enjoy your savings!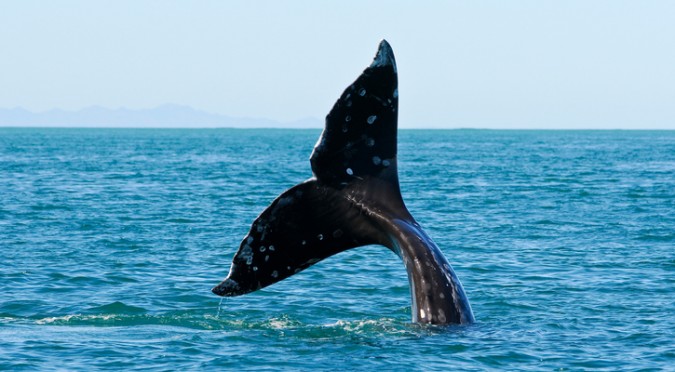 Whale Watching in Los Cabos
Pueblo Bonito is very excited to welcome once again a unique school of visitors that have returned to Cabo each year since the founding of our resort in 1987, and before. From late December through March, thousands of humpback and grey whales will undertake a 6000-mile journey, the longest of any land or aquatic mammal, from the icy waters of Alaska to the warm seas of Baja Mexico. Both species of these gentle, majestic creatures weigh in at about 40 tons, have an average life span of over 50 years, and measure approximately 12 to 16 meters (40 to 52 feet) from the tip of the snout to the flukes of the tale. To the human guests staying with us during the whales' residency, be sure to ask your concierge for more information on Los Cabos' best whale watching tours. You've never witnessed anything quite like these sea giants at play, spouting, splashing, and breaching the surface in elegant arcs. It's one of nature's great wonders and one of many sublime experiences that make a holiday at Pueblo Bonito second to none.
Book your escape to Pueblo Bonito Los Cabos today.