Close
Best Rate Guarantee
Book your all-inclusive Stay
You are an Insider now! Enjoy your savings!
Insider Savings
Submit your email address and receive a promo code,
exclusively available for Pueblo Bonito insiders!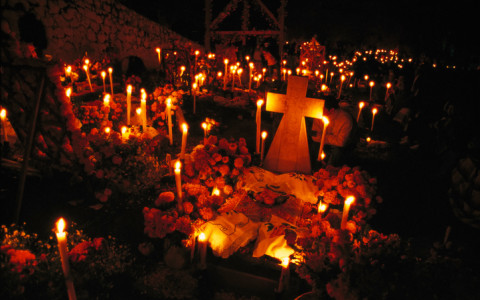 Oct 26, 2020
Dia de Muertos (Day of the Dead) is one of Mexico's most venerable holidays, dating back well before the arrival of the Spanish in the 16th century. Once celebrated in summer, the holiday is now held on November 1 and November 2, overlapping with All Saints Day and Halloween festivities.
Read More
.