Close
Best Rate Guarantee
Book your all-inclusive Stay
You are an Insider now! Enjoy your savings!
Insider Savings
Submit your email address and receive a promo code,
exclusively available for Pueblo Bonito insiders!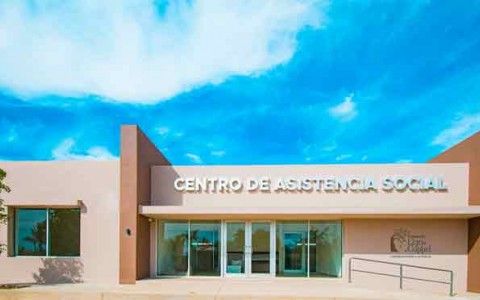 Apr 15, 2021
On April 28th, the Letty Coppel Foundation will celebrate the grand opening of the Social Assistance Center in Los Cabos. The center will then officially open its doors to the public and begin operations on May 3rd.
Read More
Apr 08, 2021
With the widespread availability of effective vaccines, COVID-19 may soon be in the rearview mirror.
After 13 months of walking on eggshells, what a relief!
Up until now, no destination in the hemisphere has done a better job of suppressing the infection rate of coronavirus than Los Cabos.
Read More
.