Close
Best Rate Guarantee
Book your all-inclusive Stay
You are an Insider now! Enjoy your savings!
Insider Savings
Submit your email address and receive a promo code,
exclusively available for Pueblo Bonito insiders!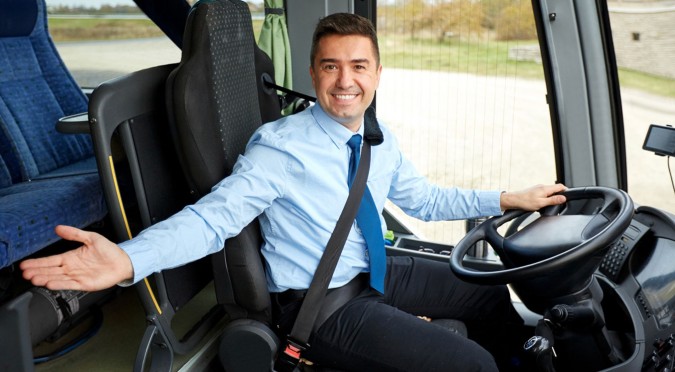 How To Get Around in Los Cabos
As you probably know, Los Cabos is made up of two vibrant cities 33 kilometers (about 20 miles) apart, Cabo San Lucas and San José del Cabo. These two cities are connected by a resort strip known as the Tourist Corridor, the Golden Corridor, or simply the Corridor. If you'd like to explore the downtown area of either Cabo San Lucas or San José del Cabo, walking is by far the best way to get around. To cover longer distances, though, you'll want to avail yourself of one of the many excellent transportation options here in Los Cabos.
Pueblo Bonito Shuttle Service
To travel from the airport to your resort (or vice-versa), Pueblo Bonito partners with local transportation companies to offer easy and efficient, cost-effective shuttle service. In addition, our shuttles make regularly scheduled trips between Pueblo Bonito resorts throughout the day, seven days a week, so you can easily take advantage of all the acclaimed restaurants, activities, and amenities that Pueblo Bonito has to offer.
Car Rentals
For maximum flexibility in getting where you want, when you want, consider renting a car. There will be plenty of good rental options available at the airport, but since Pueblo Bonito provides inexpensive, hassle-free shuttle service, we recommend just waiting till you check-in with us so we can ensure you get the best rental value for your specific needs. A few things to keep in mind if you want to rent a car: Your driver's insurance won't be valid here, so you'll have to purchase special insurance from the rental agency. All road signs are written in Spanish. When you need gas, stick to the PEMEX-owned stations. The prices should be the same at every station, and an attendant will pump your gas for you (tipping is not required, but it is appreciated).
Taxis
If you'd prefer to forgo the responsibility of a rental car, you could always opt to take taxis instead. In downtown Cabo San Lucas, the taxis tend to be large vans that can accommodate as many as ten passengers. On the upside, you won't have any trouble finding a taxi while you're out and about in town. On the downside, unlike most of the Baja Peninsula, taxi rates in Cabo tend to run a little high at around $7 per mile. If you decide to travel between Cabo San Lucas and San José del Cabo, expect to pay up to $60. Regardless of how far you're going, always confirm the price before the trip starts.
Buses
Buses are a great, inexpensive option when you want to travel between Cabo San Lucas and San José del Cabo or to any of the beaches along the Tourist Corridor. Subur Cabos, the main bus line in the Los Cabos area, runs at fifteen-minute intervals between Cabo San Lucas and Santa Anita from approximately 5:30 A.M. to approximately 10 P.M. If you want to travel a longer distance, or if you'd prefer a more luxurious bus experience that guarantees amenities like air conditioning, bathrooms, on-board movies, complimentary refreshments, etc., let your concierge know where you'd like to go, and our staff will recommend the best option for your travel needs.
Reserve your stay at one of our centrally located Cabo properties today
.